Campaign Priorities
Together, we'll improve how we work, connect, and move within cities and rural communities. We'll develop the health, tech and equity solutions that serve our communities and the individuals within them. We'll spearhead efforts to accelerate global environmental action.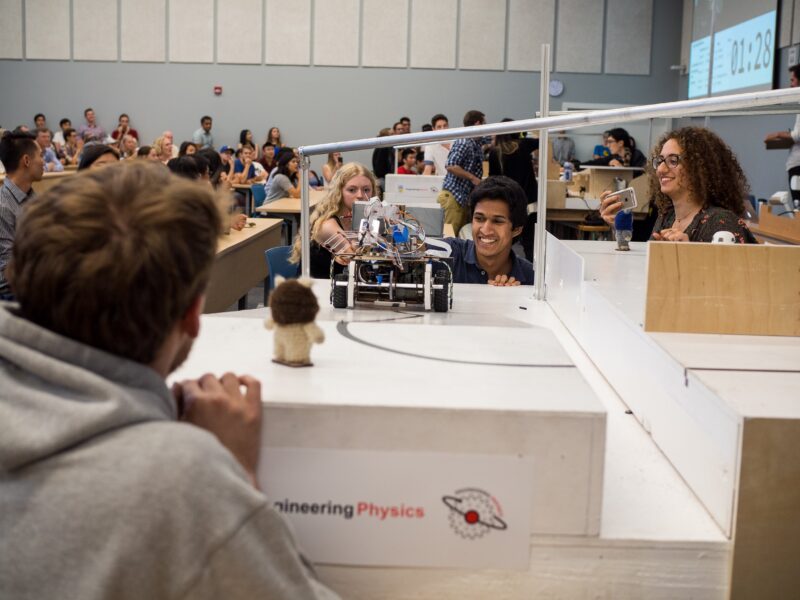 University for the Future
Spaces for the Next Generation of Problem Solvers
Applied One will be home to everything from flex spaces for "thinking and doing" to advanced digital environments for global collaboration. Students will make, learn and collaborate with other faculties, industry partners and communities. Naming opportunities are available for both the building and its individual spaces: the hangar-sized atrium, high-tech research labs, student makerspaces, and digital learning studios.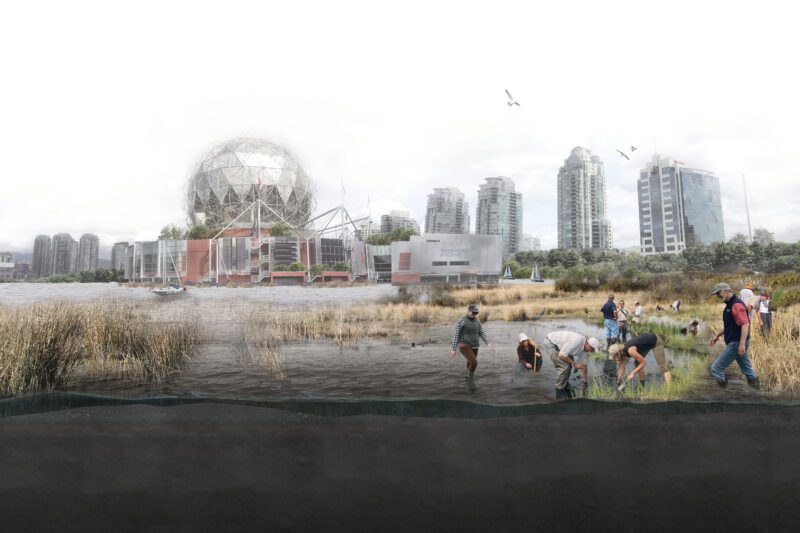 Solutions for People and Planet
Accelerating Research and Innovation
Since the world's most pressing problems are too global and entangled to be solved by a single discipline, our researchers will organize themselves in teams around specific research challenges. Professorships and Research Chairs for these clusters will range from $2M to $10M.
Tools for Transformation
Interactive Spaces for All
Nothing enlivens a space more than the buzz of students, faculty and the public engaged in hands-on learning, exhibiting and conversing in fabrication spaces, the materials library, demonstration spaces or interactive studios. Each of these spaces in Applied One will require advanced equipment and resources to ensure our living laboratory embodies our boldest designs and breathes with student energy.