$1.86M awarded in federal housing challenge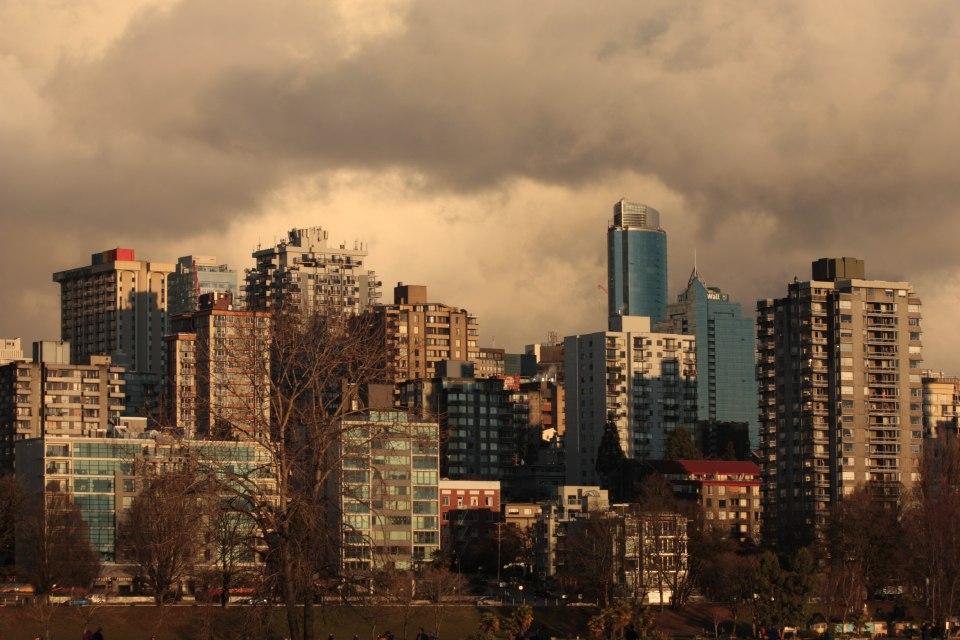 The Housing Research Collaborative (HRC), a community of housing experts established at the UBC School of Community and Regional Planning (SCARP) in 2017, has been awarded $1.86 million in the Canada Mortgage and Housing Corporation's Housing Supply Challenge.
The funds will be used to support the national roll-out of a set of innovative, data-based housing assessment tools developed by the HRC. The tools will enable communities to not only accurately measure how much affordable housing they need, but also identify the best land and buildings that can be used to meet those needs.
"Until now, planners haven't been able to assess housing requirements in a simple, systematic way," says Dr. Penny Gurstein, professor emeritus at SCARP and the founder and head of the HRC. "Our goal is to offer, for the first time, a standardized, equity-focused toolkit that governments across the country can use to remove the barriers to affordable housing in their jurisdictions."
To read the full story, please visit the UBC Applied Science announcement.