UBC's New Coastal Adaptation Lab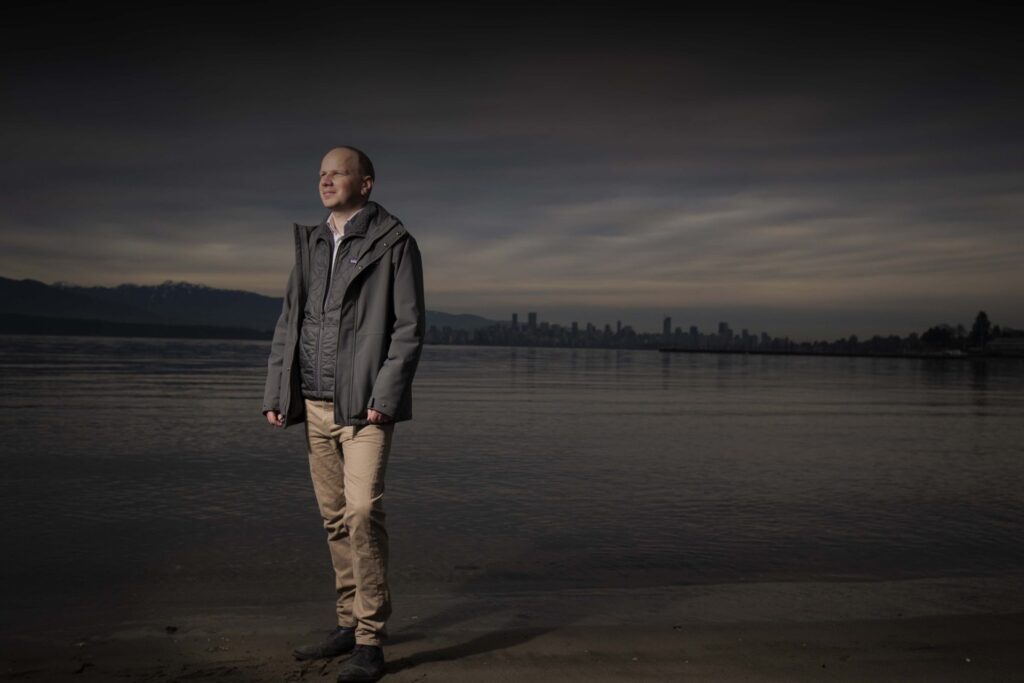 Sea level rise is expected to cause catastrophic damage worldwide as climate change worsens. UBC's Coastal Adaptation Lab taps diverse disciplines to navigate the risks and raise hope.
The debate is over. Climate change and climate justice are the biggest global challenges to the environment and humanity in generations. Maybe ever. The potential consequences are well documented: rising temperatures, extreme droughts, violent weather. And that's just the start. One of the most alarming impacts is expected to occur on our coastlines—the highly populated, increasingly urban areas that line the oceans. Melting glaciers and thermal expansion are causing sea levels to rise, resulting in coastal erosion, population displacement, contamination of freshwater reserves, severe habitat loss, and more. Indigenous communities and disadvantaged groups will be disproportionately affected.
Worldwide, more than 600 million people live in coastal areas that are less than 10 metres above sea level, and nearly 2.4 billion live within 100 kilometres of the coast. By the year 2100, coastal flooding is expected to cause upwards of $14 trillion in global damage per year.
That's trillion. With a "t."
Comprising researchers from diverse disciplines across UBC Applied Science and beyond, including engineering, planning, landscape architecture, policy, and marine biology, the CAL has the capacity to investigate the causes and effects of sea level rise from multiple directions. They have tested innovative engineering, planning and design approaches, and implemented successful strategies with their partners. They are seen as an invaluable resource for applied technical knowledge, international best practices, and knowledge-sharing in planning, design, policy and governance.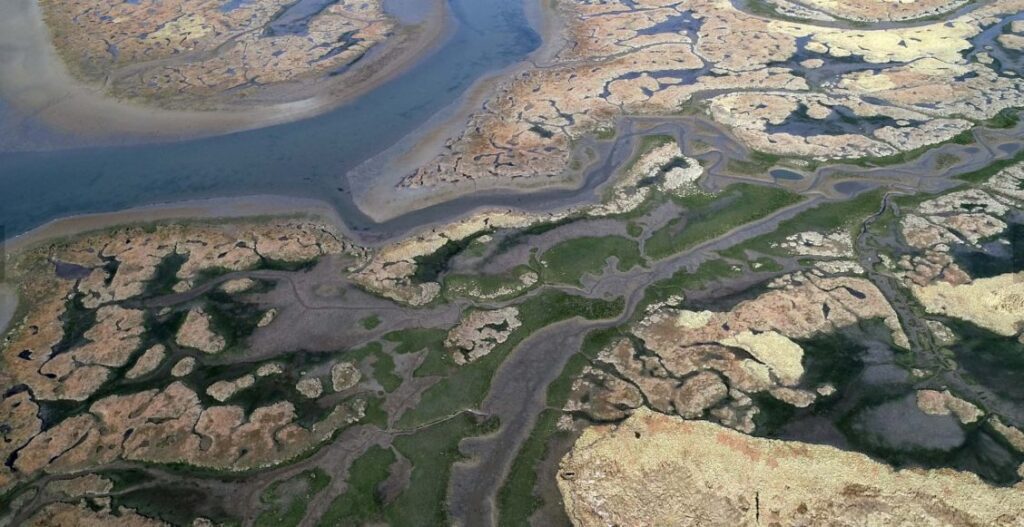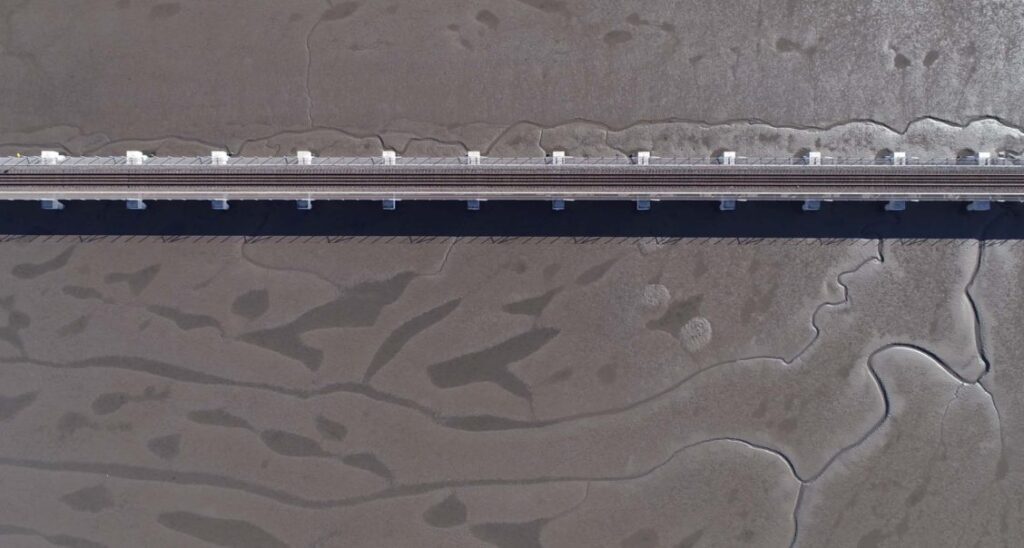 One recent CAL project is the Fraser River Delta Collaborative, an initiative driven by the Coastal Adaptation Lab and four Vancouver-based landscape architecture firms. The project's mission is to investigate the impacts of sea level rise on the built environment, focused on a vital area of British Columbia that's home to nearly 3 million people. Research indicates that a single flood event in the Fraser River Delta could cause $20 billion in economic loss, and over 100 species are at risk of extinction. The team is analyzing how designers can support planners and policymakers to generate a range of short and long-term adaptation strategies.
Partnering with municipalities, First Nations, nonprofits, other universities, and industry, the CAL is changing the way we think about coastal adaptation, by placing climate and spatial justice at the core. They confront the complexity and magnitude of the issues with a holistic, community-based approach that embraces stakeholder participation to increase public support for action and investment. Driven by cross-disciplinary thinking from UBC Applied Science, the CAL is developing innovative and actionable strategies to help coastal communities, ecosystems, and economies adapt to an uncertain future with practical solutions firmly grounded in science.